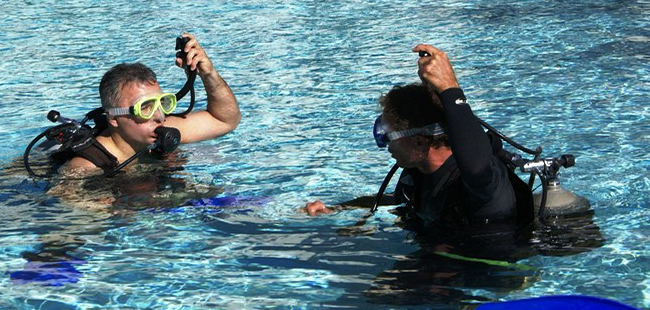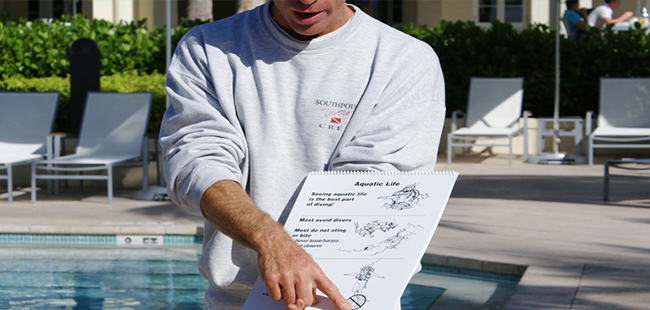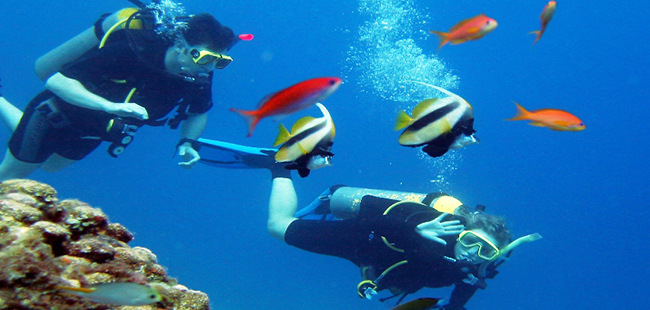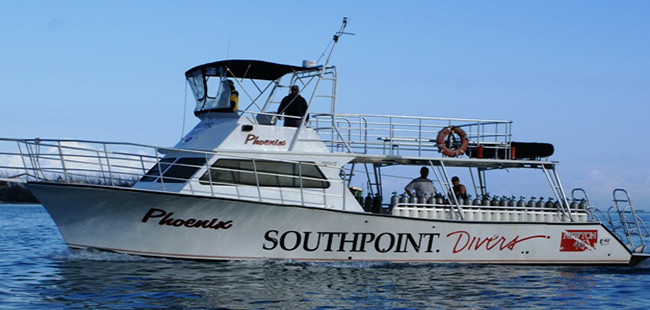 Discover Scuba Diving Resort Course Dive
Great for those of you who always wanted to try scuba diving but don't have time for the 3-4 day certification course. Have your lesson in the pool, then take 2, 1 hour dives at the beautiful coral reef just off the Florida Keys. Yes, snorkeling is great, but nothing beats the tranquil and amazing experience of being in the underwater world of the coral reef. Snorkeling and diving are available on the same boat.
The Discover Diving Resort Course is a great way to experience diving. Only 2 hours of pool training and you can hover weightlessly beneath the surface of our turquoise waters, the only living coral reef in North America.
Wholesome, fun and educational, this adventure will be the highlight of your tropical vacation. The most precious asset of the Florida Keys is right at your doorstep. Includes a full day of fun ~ morning orientation in swimming pool, afternoon 2-tank dive trip with instructor, all gear and boat trip.
Discover Scuba Diving Resort Course Dive Highlights
Experience Scuba Diving without a Certification
2 One-Tank Dives on the Coral Reef
Low Instructor to Student Ratio
The Best Way to Experience the Reef!